OUR COMMITMENT
brand promotion
ACHIEVING HIGH SALES
SEARCH FOR DEALERS
MARKET ANALYSIS
About Us
A few words about our company!
GMM Distribution company is already 14 years in the sphere of import and distribution in Armenian market. Company was founded in 2008 in Armenia. We are engaged in importing world`s famous brand products distributing and selling them in Armenia. Our product portfolio consists of beverages, food, body care products, household chemicals , but the huge per cent of our imports belongs to beers. We have collaborations with world`s various manufacturers. We introduce Erdinger Weissbrau,Kaiserdom Brauerei,Brouwerij Huyghe,Duvel Moortgat,Spadel,Capri Sun Gmbh,Colex products in Armenia. Besides we are working with other form many different conutries, providing our consumers high quality product.We are looking for reliable partners for negotiation and importing, to fill and add our product portfolio. We will do our best to spread your brand in our country and make it known to our consumers.
DRINKS

Alcoholic beverages,Juices,Refreshing drinks etc...

FOOD

Chips,Confectionery etc...

BODY CARE PRODUCTS

Shaving systems,Bath & Shower,Gifts & Sets etc...

Household chemicals

Laundry detergents,Dishwashing etc..
OUR PARTNERS
The vision of GMM Distribution is to be the distributor of choice for our suppliers, customers, associates, industry, and community.
Latest news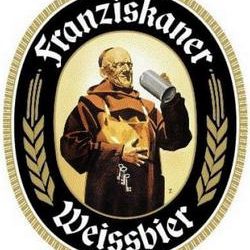 Germany is one of the main brewing countries in the world. No one will argue with this statement. But it is rather difficult to choose the best German brewing mark. In this issue, everyone will have their own favorite. Therefore, I propose to dwell on such a formulation, which should all arrange. Wheat beer Franziskaner[…]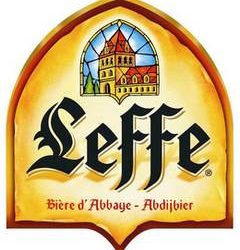 The monasteries of Belgium sacredly kept the secrets of one of the traditional arts for themselves – brewing. In newly formed abbeys, the monks brought their own recipes, which were adapted depending on what ingredients were available in this or that area. What was the reason that in the Notre Dame de Leffe built in[…]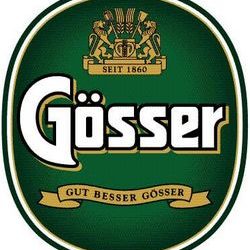 Germany, the Czech Republic, Belgium, the Netherlands, England – all the listed European countries are famous for their unique beer. In each of them they know how to make a foamy drink with unique features and unique taste. However, without Austria, this series, of course, will not be complete. Austrian beer has long been an[…]
Previous
Next