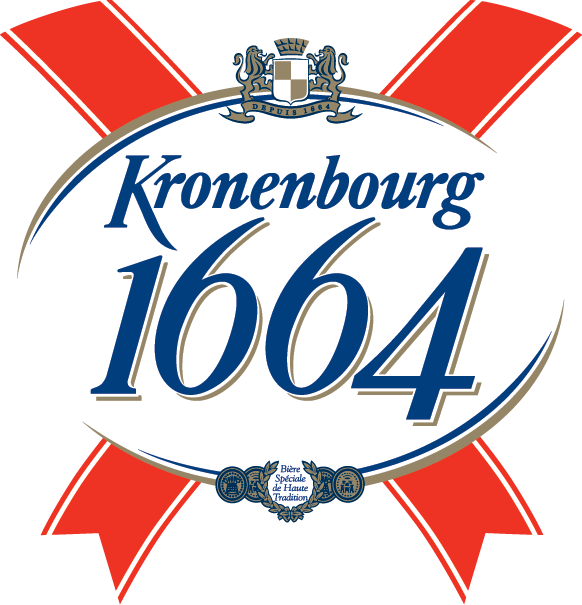 Kronenbourg 1664 is the most sold French beer in the world and the market leader for high-end premium beers. It was named after the year the Hatt family, the founders of Brasseries Kronenbourg, first started commercial brewi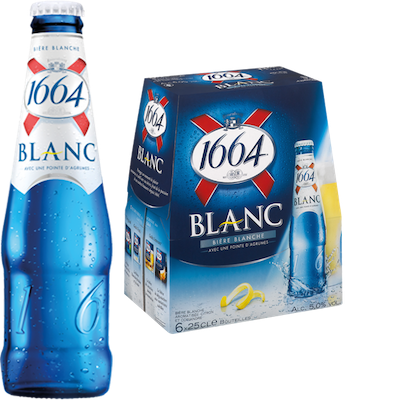 ng. Kronenbourg is the fifth oldest beer brand in the world that still exists today.
Its golden highlights and delicate bitterness come from selecting the best hops, the "Strisselspalt", and the unique know-how of Brasseries Kronenbourg's master brewers for over 300 years. 1664 is ideal with a meal on the terrace, as an aperitif or simply for the pleasure.
In 2008 Carlsberg Group became owners of the Kronenbourg 1664 brand as part of the acquisition of Scottish and Newcastle. Geographic expansion and proposition has led the brand to a leading position in the International Premium beer market.